Gepetto for Real Estate
You are a realtor and you want to diversify and help your buyers to project themselves? Gepetto uses the power of AI to allow you to generate new decorations in your interiors in a few seconds.
Select a photo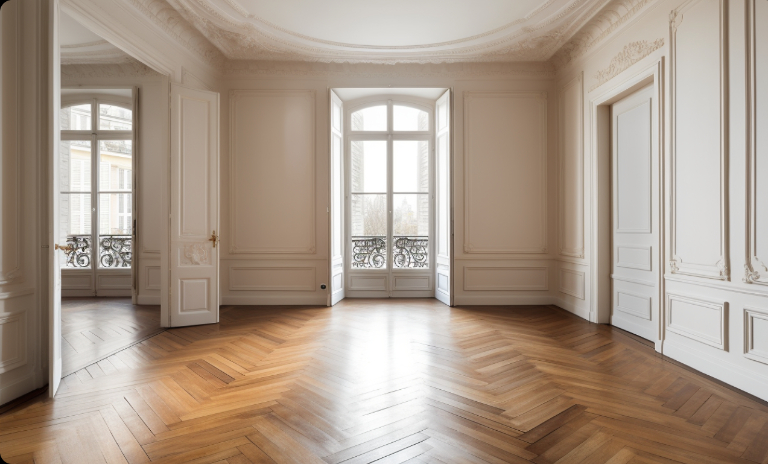 Scandinavian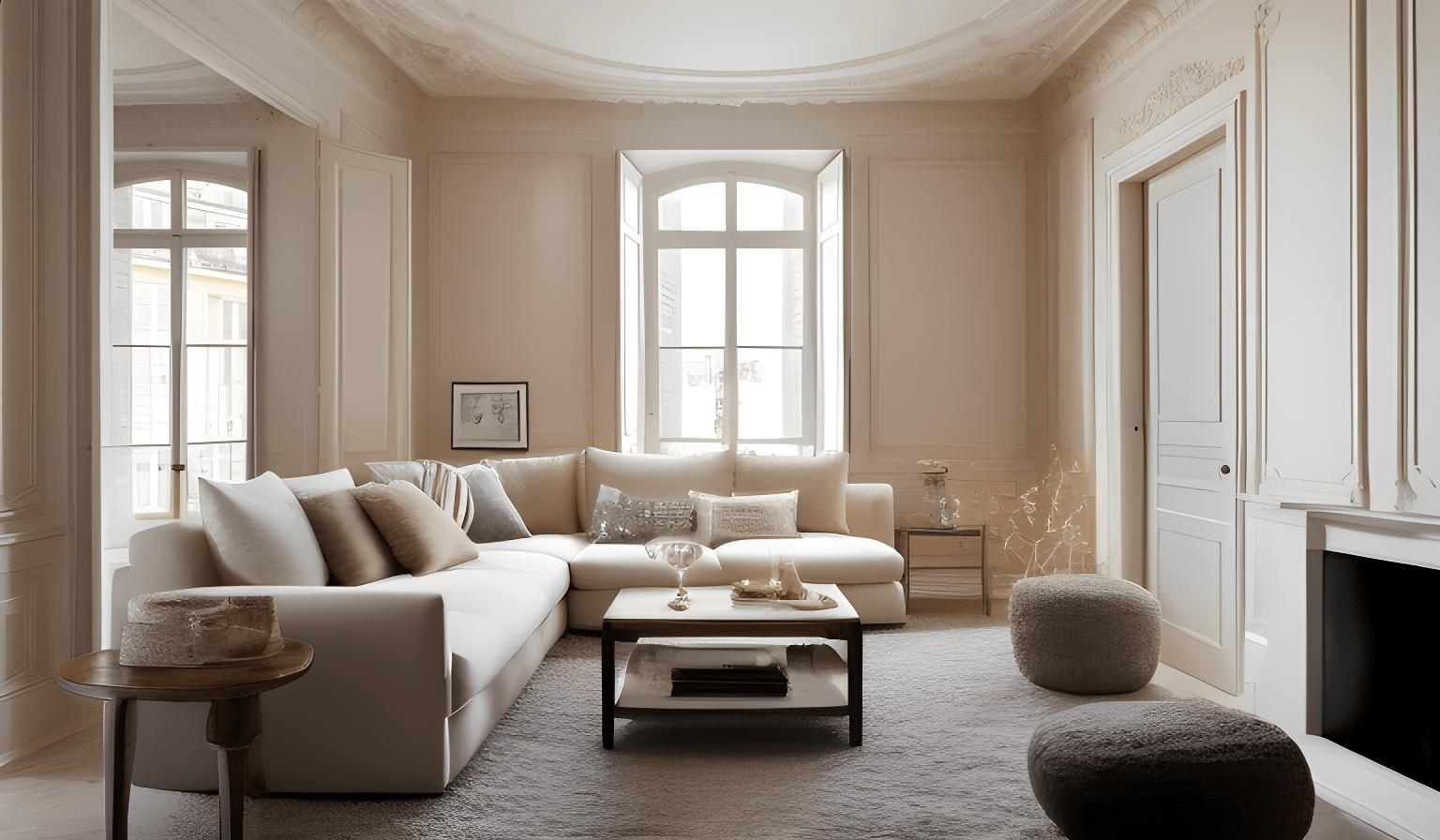 Let's dive further in video
Features
Redesign inspiration
Generate new decoration ideas for any home interior room or any professionnal space.
Home staging
Add furnitures from more than 30 styles to an empty space and keep the structure of the wall and ceilings.
Upscaling
You like a rendering ? Upscale it to High definition using artificial intelligence directly from the app.
Commercial use
With Gepetto Pro, you can use any of your rendering commercially without any counterparts.
Shopping
Find similar objects and furnitures from those generated by Gepetto.
Uniqueness
In Gepetto, each rendering has a unique identity, you will never get the same result twice.