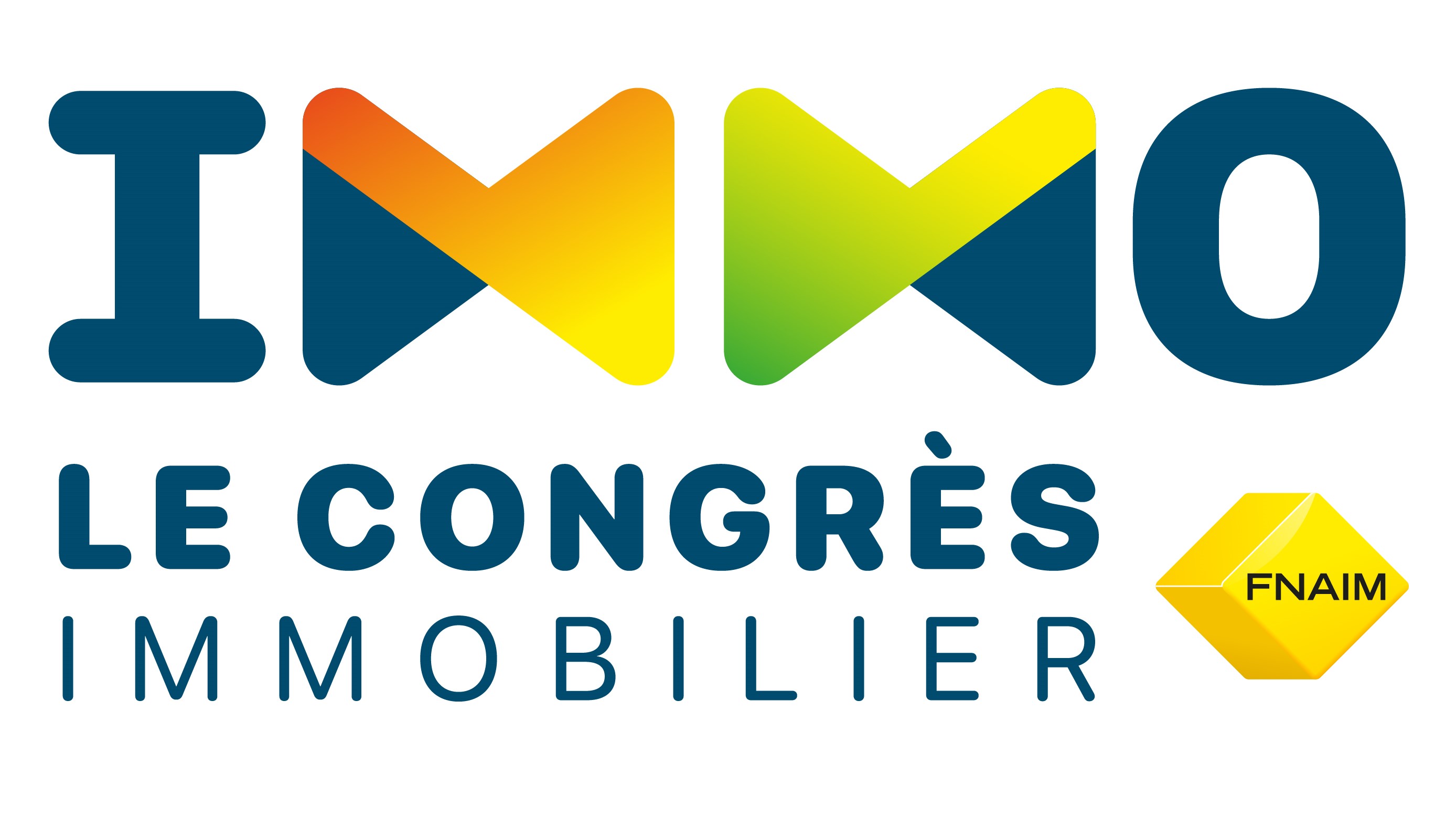 Meet us in Paris at FNAIM congress the 4th et 5th of December 2023
Interior design with the Gepetto app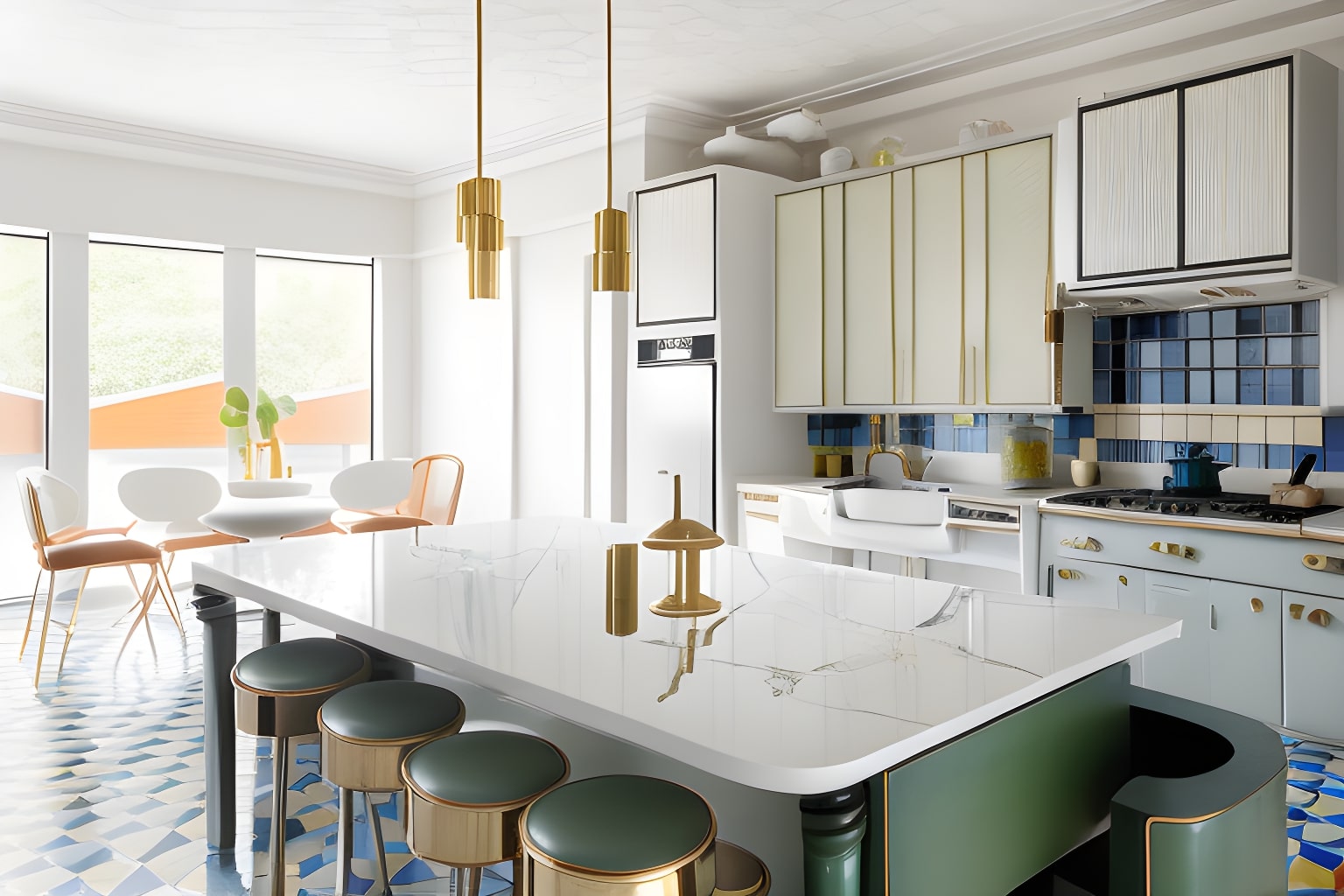 Why redecorate your home?
Redecorating your home can bring many benefits, both aesthetic and functional. Firstly, redecorating can bring a touch of freshness and renewal to the living space, which can help improve the mood and well-being of the home's occupants. In addition, well-thought-out decoration can make the space more functional and practical, by using the available space more efficiently and adding storage or comfort features. Finally, redecoration can also increase the value of a property, which can be beneficial if you're considering selling your property in the future.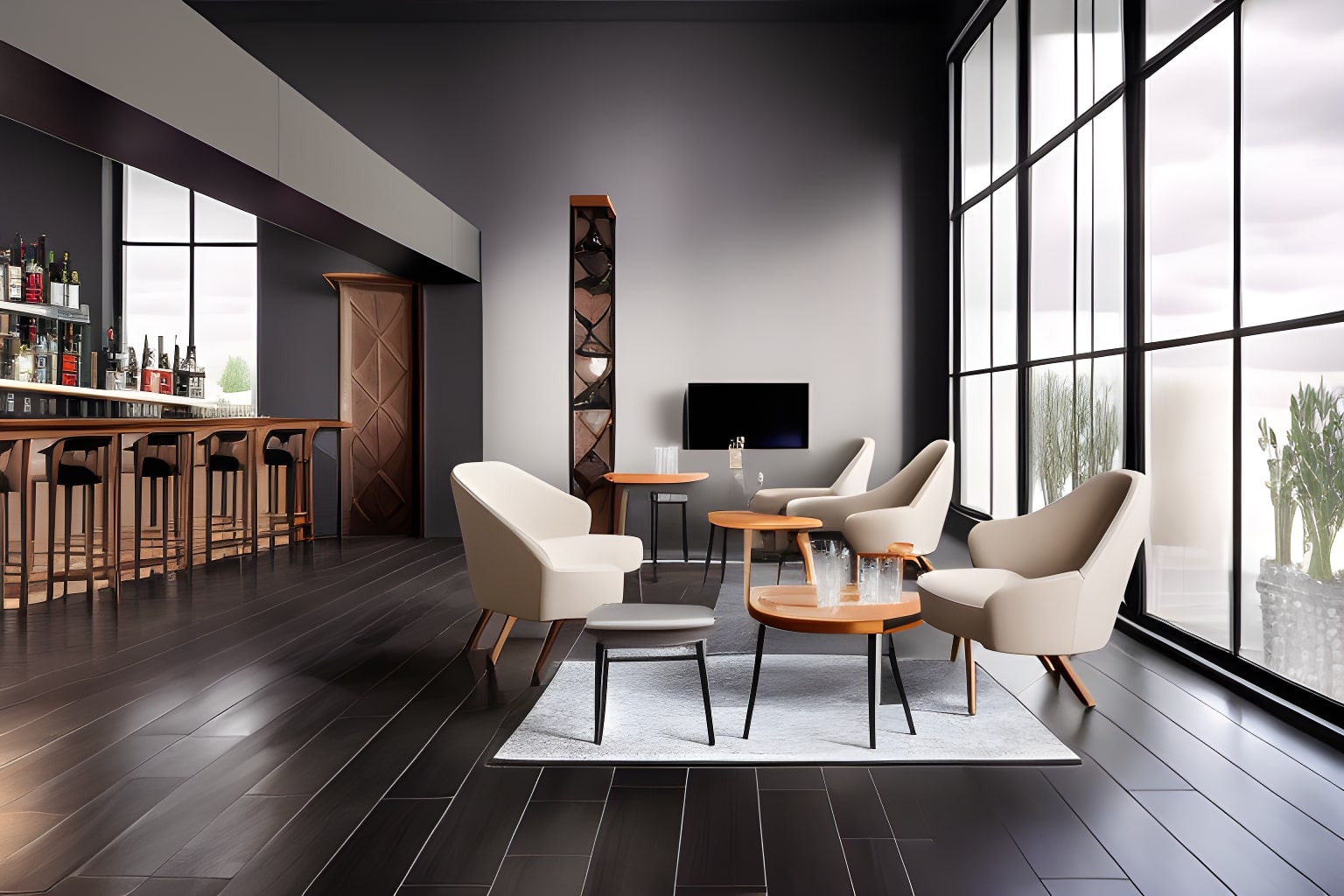 Generate decoration ideas quickly with Gepetto
Whether you're looking to freshen up your bedroom, redecorate your living room or create a new atmosphere in your kitchen, Gepetto can help you find decorating ideas to suit your needs. The tool allows you to visualize your own space redecorated by AI according to the style you've chosen, as well as the room in question.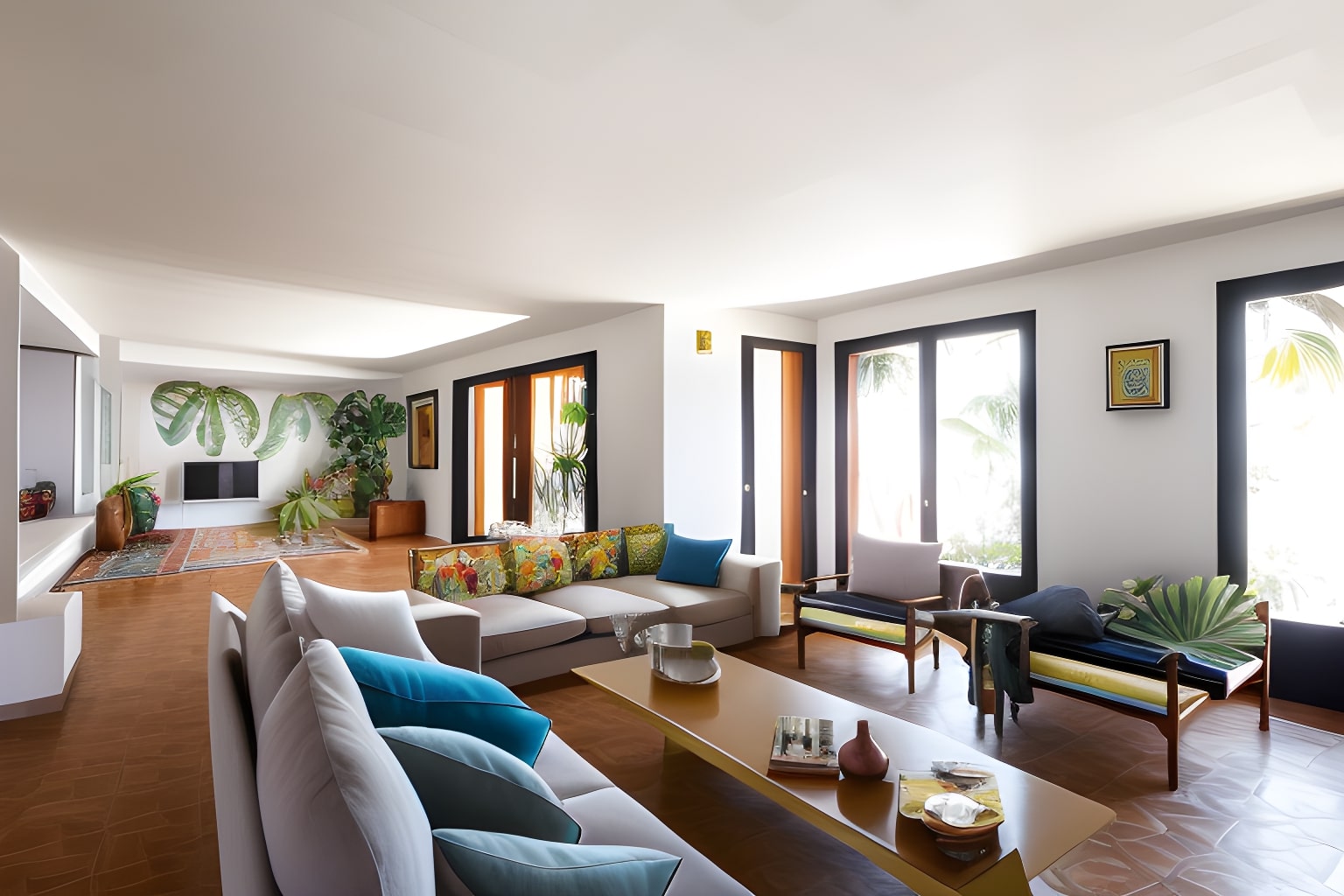 Virtual staging of empty and furnished spaces with Gepetto
Gepetto offers a virtual staging feature that quickly and easily transforms empty and furnished spaces into warm, welcoming spaces for potential buyers when putting a property up for sale. Thanks to its cutting-edge image processing and AI technology, Gepetto is able to transform photos of empty or furnished spaces into attractive, compelling images that can help stimulate buyers' imaginations and spark their interest in a property.
How to create the best interior design renderings with Gepetto?
Photograph the different rooms of your home.
It's important to have a well-lit space and different angles in your room to guarantee optimal results.
Import your photo into the Gepetto app, choose a style and the room in question.
It's important to specify which room you're talking about, to help the AI better understand the space and therefore generate more accurate renderings. Then choose your favorite style from over 30.
Pick the "Re-design" or "Furnish" mode
The Re-design mode will generate highly creative decorating ideas and ambiences, and is the mode to use first and foremost. If the layout of your furniture doesn't suit you, or the room you've photographed is empty, use the Furnish mode to add furniture and objects.
Generate your first renderings in seconds
Now that you've generated your first renderings, you can download them or continue generating more. You can also use the "Shopping" feature to find furniture and decorative objects similar to those generated by Gepetto.
Using a rendering as a model
You can mix images created by Gepetto. This is particularly useful when combining Furnish and Re-design modes. If you were in Furnish mode, use your rendered image as a template and switch to Re-design mode to generate higher quality images from your Homestaging image.
Upscale results to HD
Like the images you've generated? With Gepetto Pro, you can uspcale and refine the results to obtain a high-definition rendering with better details. You can then download the refined image directly into your device.