How does it work ?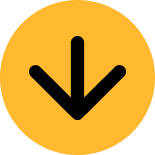 1
Upload Your Room Photo - Furnished or Empty
Simply specify the type of room you're uploading, and let our AI decipher the context for an optimal redesign experience.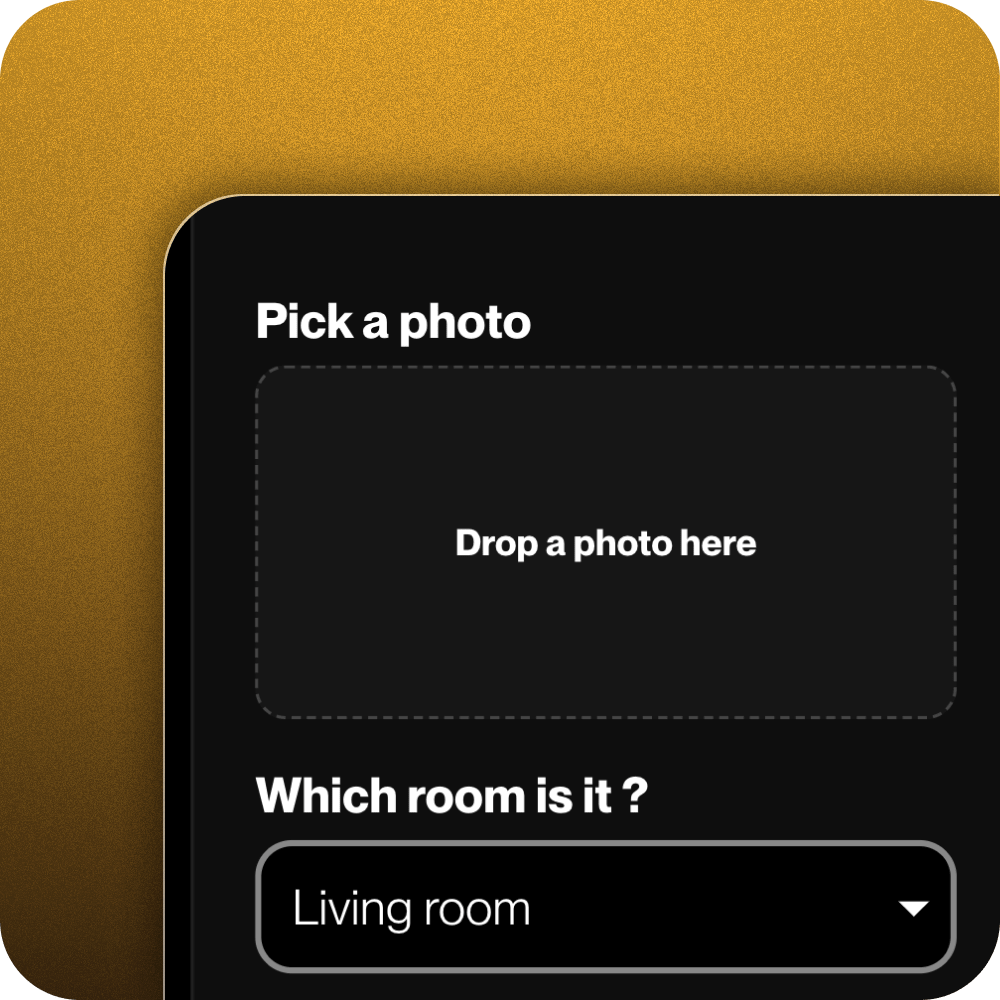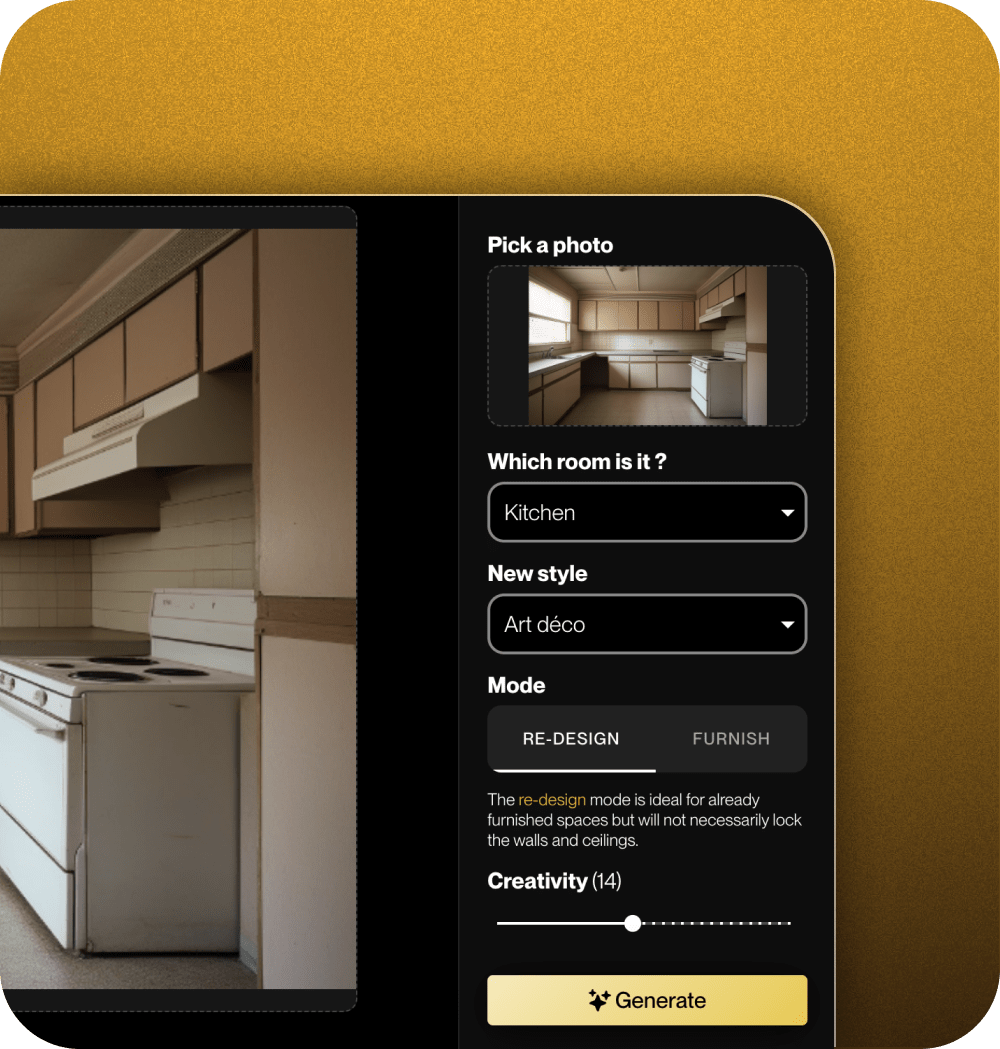 2
Select Your Preferred Style and Mode
Gepetto offers over 30 distinct styles, meticulously crafted by professional interior designers, adaptable to all tastes and property types you're looking to redecorate or furnish.
3
Generate and Customize High-Quality Renders
From your generated renders, choose the ones you'd like to refine, download, or blend with other styles for an even more imaginative and lifelike result.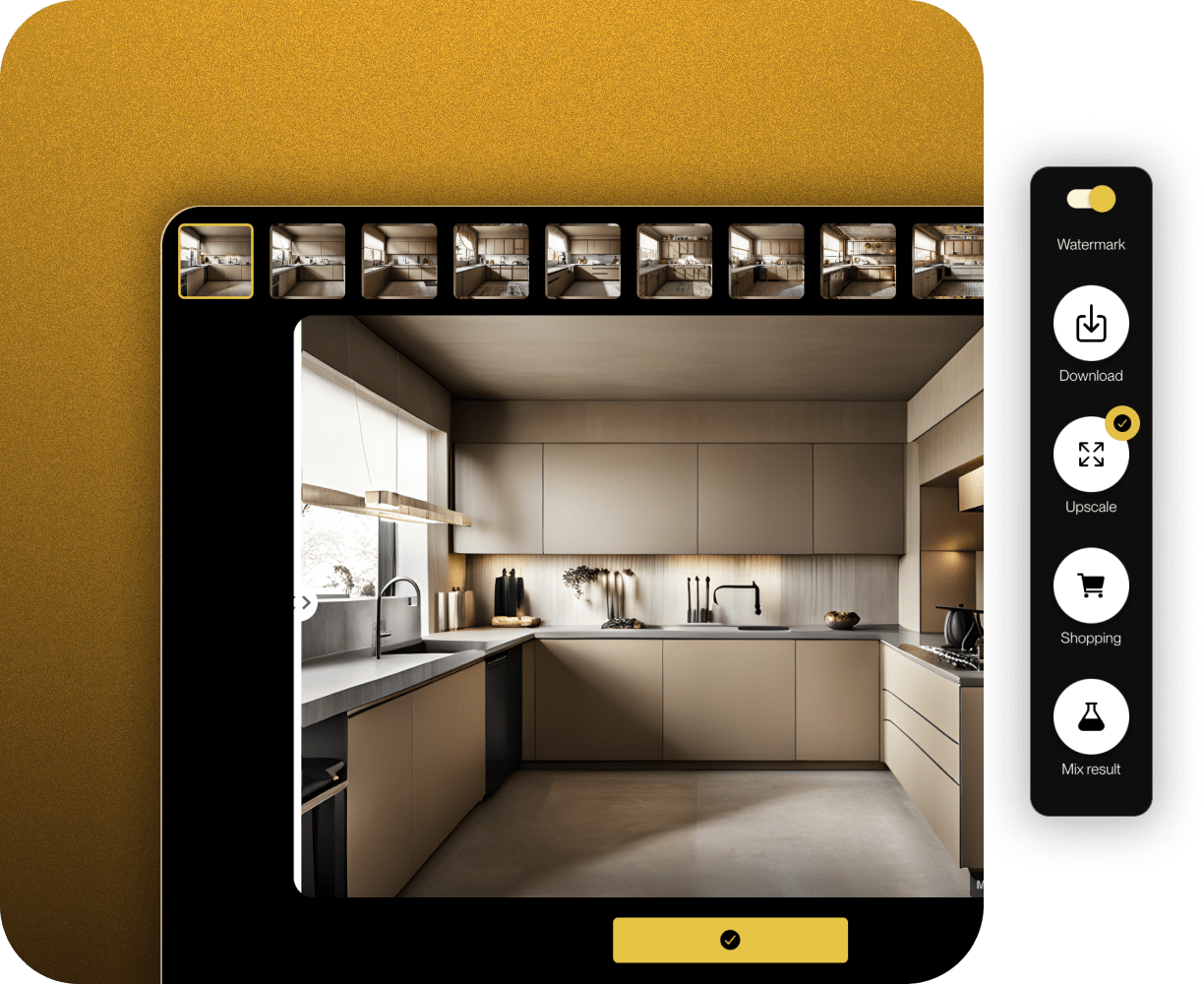 Features
Redesign inspiration
Generate new decoration ideas for any home interior room or any professionnal space.
Home staging
Add furnitures from more than 30 styles to an empty space and keep the structure of the wall and ceilings.
Upscaling
You like a rendering ? Upscale it to High definition using artificial intelligence directly from the app.
Commercial use
With Gepetto Pro, you can use any of your rendering commercially without any counterparts.
Shopping
Find similar objects and furnitures from those generated by Gepetto.
Uniqueness
In Gepetto, each rendering has a unique identity, you will never get the same result twice.